Vasayo Review
My personal Vasayo Review. A good fried of mine who is a fitness model champion introduced me to Vasayo. I wasn't reluctant to team up with her, because if she had joined the company then I knew it had to be quality. I mean, a fitness model champ doesn't put crap into their body right?
My friend is currently living overseas with her husband so we were dealing with a time zone difference. Hakuna Matata! She gave me the contact information for Lynn Green (left) who jumped on the phone with me and added Francoise Untermyer (right)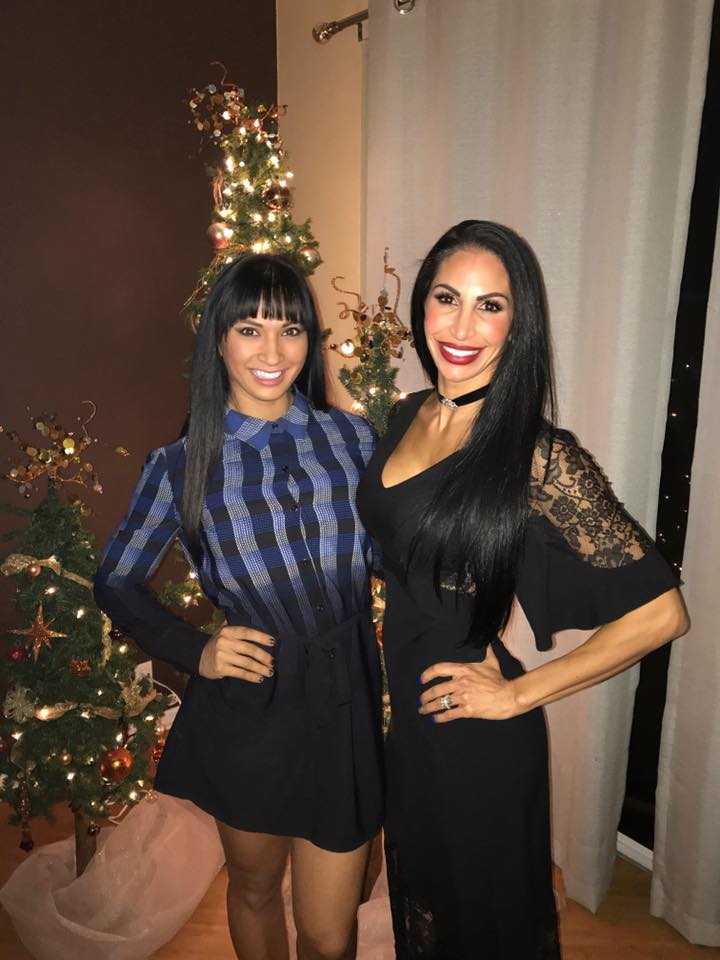 Almost forgot to mention that Lynn and Francoise are also fitness champions too. Well, I was able to view a short presentation video which featured Francoise and her husband Ricky. Ok, another GREAT sign that this is the right business and right team!
The products caught my attention too. I am most interested in the Sleep Micromist. I will chat about that more on my Facebook page, Keep It Simple Fitness.
So, I hopped in my car with my bestie and went to Orlando to meet the team in person and hear more about the company. It was worth the drive!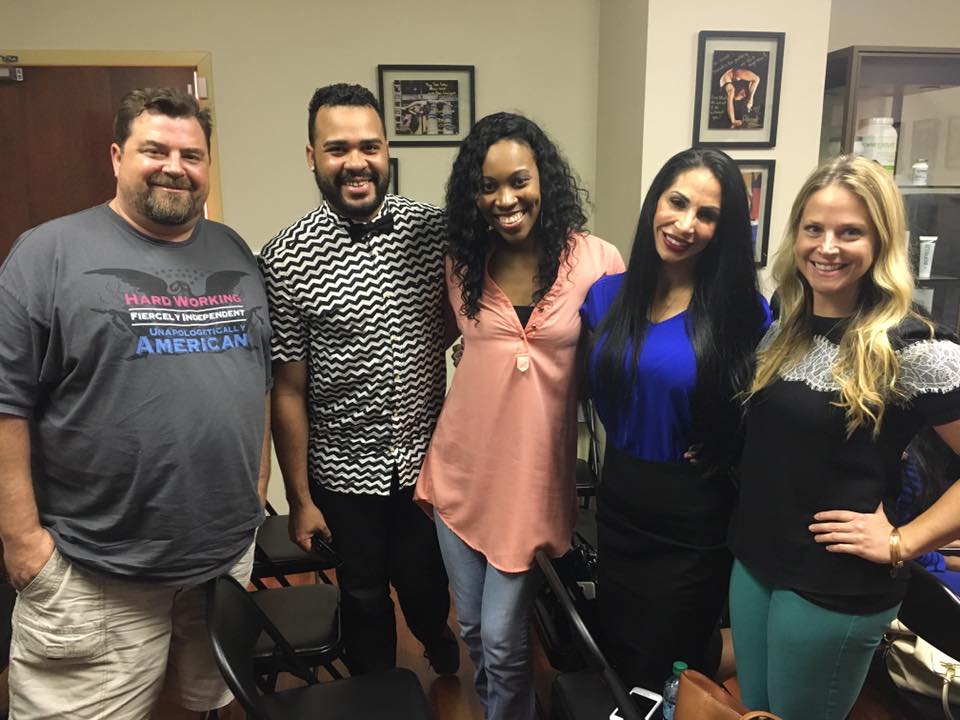 I could go over the compensation plan, however, that would cause for either a long video or a long blog post. I don't think you want to sit through either when you're searching for a quick Vasayo review. I will let you know that I've been a part of other companies in the past and I do my research. I prefer a binary (2 leg) compensation plan with the ability to move around team members to help out others. We aren't all wizards at signing up people so it's great that I can help my down-line succeed.
Being a part of the Vasayo business is more than a few extra bucks for me. I know that I am a part of the beginning of Vasayo and that I am representing quality products.
Vasayo is still in the pre-launch phase. We are excited about all that is to come. Be sure to check out my other Vasayo posts for updates and videos!
There are 8 ways to earn an income with Vasayo. Your success is determined on the amount of work you choose to implement. Our team is committed to helping anyone who is willing to help themselves. You will not be left alone on the Dream Team! #SayoWhat
To become a part of our team simply send to my email or Facebook: Vasayo #SayWhat Facebook: http://www.facebook.com/ajomi8 or email me at AngNaomi38@gmail.com