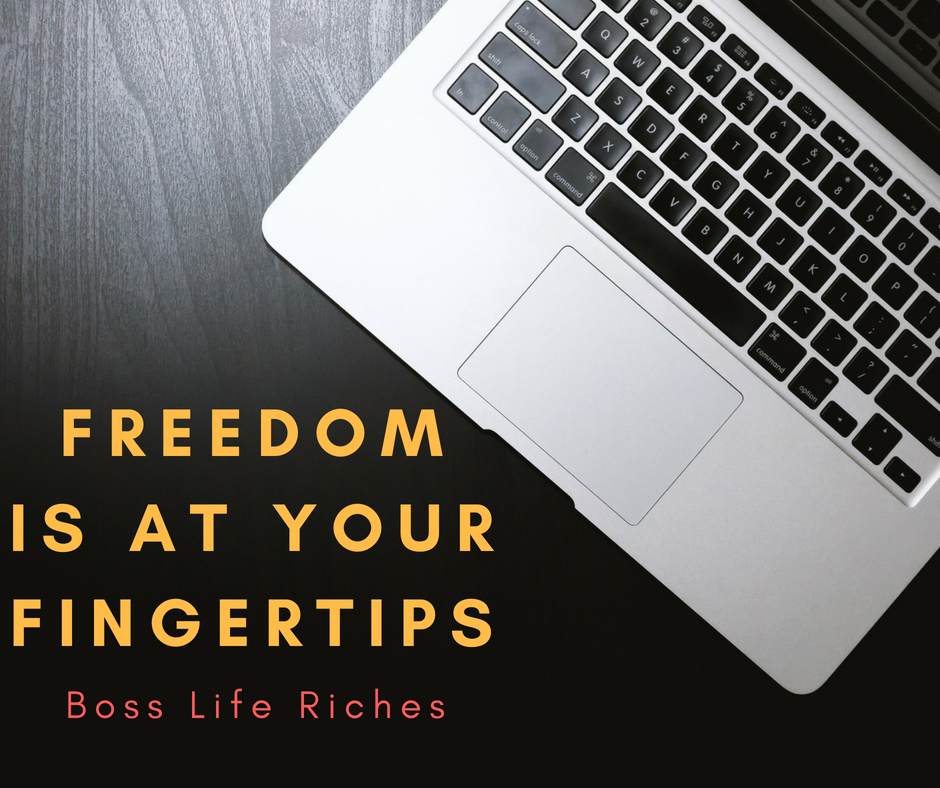 Have you ever wondered how that one person can make a post on Facebook and get comments and shares? Wondering how people are making $500+ extra each week? Want to know how people are growing their businesses daily? Boss Life Riches answers all of these questions. This unique training is designed to teach exactly what to do and say to establish yourself as an authority online and to convert all of those comments, likes, and shares into sales! The training in Boss Life Riches works well for direct sales reps, affiliate marketers, and e-commerce. You will also become an affiliate of Boss Life Riches and can earn while you learn!
$35 Level is great for beginners who are completely new to marketing a business online. You'll learn how to build a sales page, how to use online articles to share your business website, basic Facebook training, how to add targeted friends daily, and a step-by-step blueprint to grow your Facebook presence.

$135 Level is for intermediate marketers. This level includes EVERYTHING on the $35! Plus you will learn how to write posts that will get people engaged, YouTube video ranking, traffic resources, PLR and resell products, software to automate tasks, personal branding, mindset training, and more!

Boss Life Riches is a brand new company and more training is being added weekly! You are at the early stages of this company and will work closely with the owner Kim Crawford and be supported by other team members.
💎USA and Canada Only💎