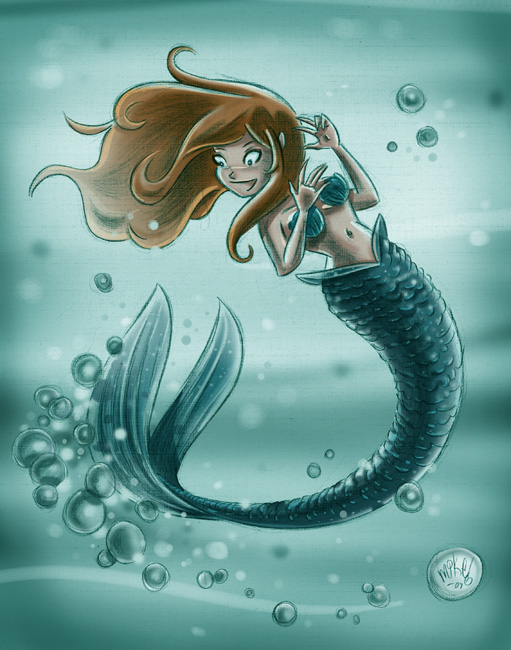 Do you fear death? If so, do you have a good reason?
No, I don't fear death. It's a part of life. What I do fear is the manner in which I may die. I don't want to suffer. I know people who suffered before dying and I don't want that. I want to live to be 100 and if I live longer so be it.
Death is inevitable. All I can do is continue to live my life, make sure I have life insurance, a will, and that I continue to spread love to others. And when it's my time to go please return this mermaid to the ocean. Seriously, let my family make jewelry from my ashes if they please and what's left over goes to the ocean. Let me go and be at peace.