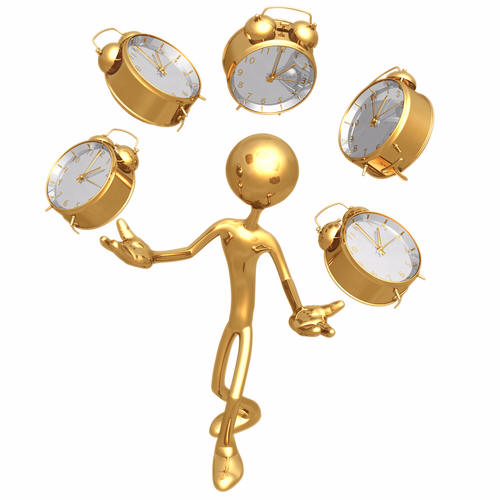 If I could make a 30-second speech to the entire, world what would I say? I would tell everyone to love each other more, forgive themselves, take care of the environment, and never stop learning.
Sure, it may sound cliche but I only have 30 seconds! There is no way I could lecture on the myriad of other topics. Love, forgiveness, environmental care, and education are vital to survival. So here is my 30-second speech:
Love each other a little more. Remember love is a verb, not just a noun. We all make mistakes and bad decisions. Learn to forgive yourself and be at peace and not in pieces. This is our only Earth. Nobody has figured out how to sustain human life elsewhere and even if they did you probably can't afford to go. Take care of this planet! Learn everything you can. Talk to people who are different and learn from them. Learn new languages, science, and mathematics. Be involved and aware!
Love,
Angela
There it is my 30-second speech.