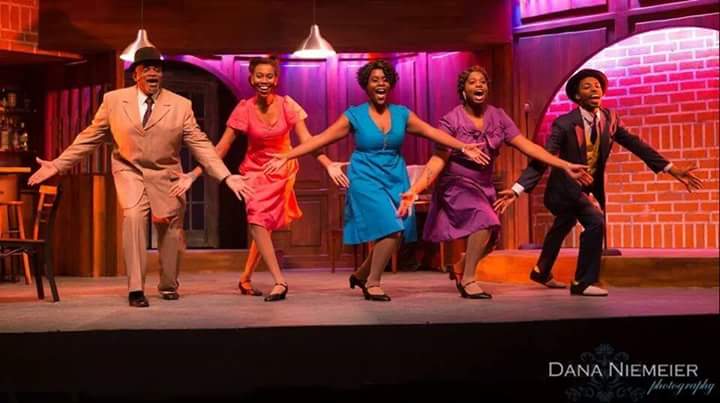 If I had all the money in the world but still had to have some kind of job, what would I choose to do?
I would do what I love! I'd be an actress. Yes, that's me in the pink dress. Playing different characters brings me great joy. Movie magic has always fascinated me and theater is like a solid gym workout. Being creative gives me life!
The saying is true, when you do what you love it's never work. To me acting isn't work.
What would you do?