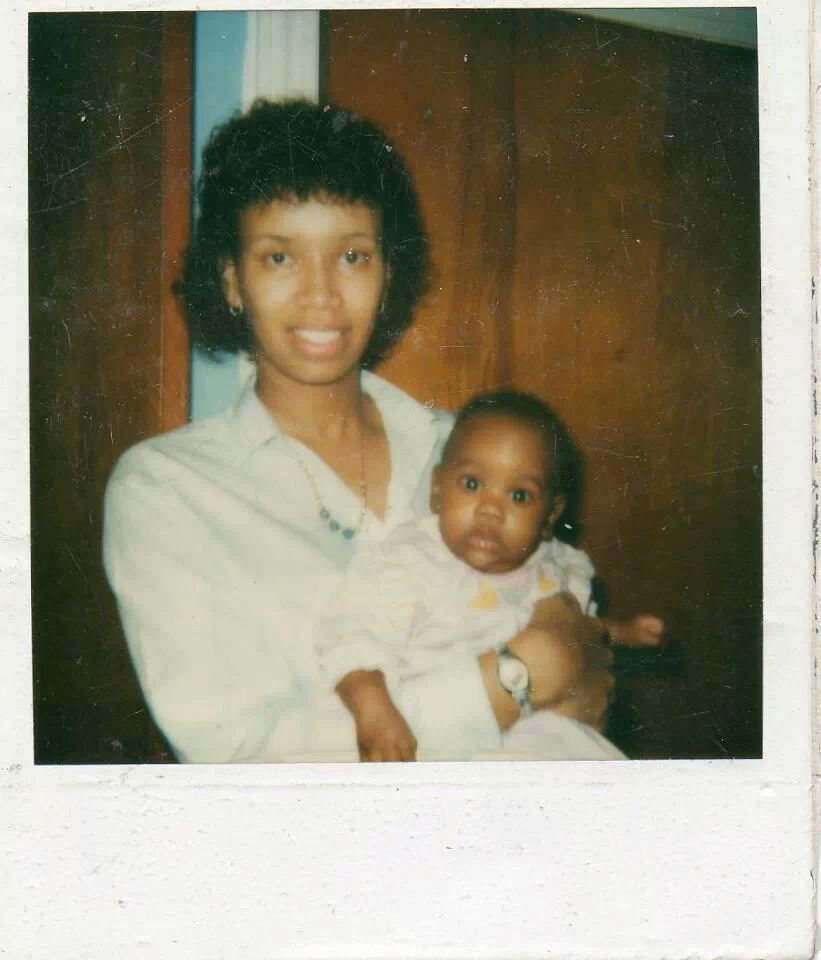 That's a pic of my mom and me. I was a cute baby. Let's fast forward to me being around 6 years old. That's the age when kids start thinking about what they want to be when they get older. Deep in my heart, I wanted to be a mermaid. Then one day it hit me, I knew what else I wanted to be. At the time I was living with my grandparents in Virginia. Well, you know what that meant; game shows and the news.
Vanna White was stunning. She wore beautiful dresses and had a simple job. All she had to do was clap, walk, and flip letters. The Price is Right was a show we watched faithfully. Plinko was and still is my favorite game. I loved the sound of the chips plinking down the board. I also loved the fun all the ladies seem to be having. Then the news would air and it would be time for the Pick 6 Virgina Lotto numbers to be revealed. The young lady would tip out on the stage wearing heels and a pretty dress. She would reveal the numbers. And I knew that I had to grow up and either take Vanna's job, be a Price is Right girl, or be the Pick 6 Virgina Lotto girl. Yup, I had such high hopes.
As an adult looking back I can safely say that I wanted these jobs because of the dresses. Vanna, Price is Right girls, and the Pick 6 VA Lotto girl always wore nice dresses. Geez! What a great gig! I could get paid to wear nice dresses, smile, and clap.
So I ended up competing in pageants.
The end.