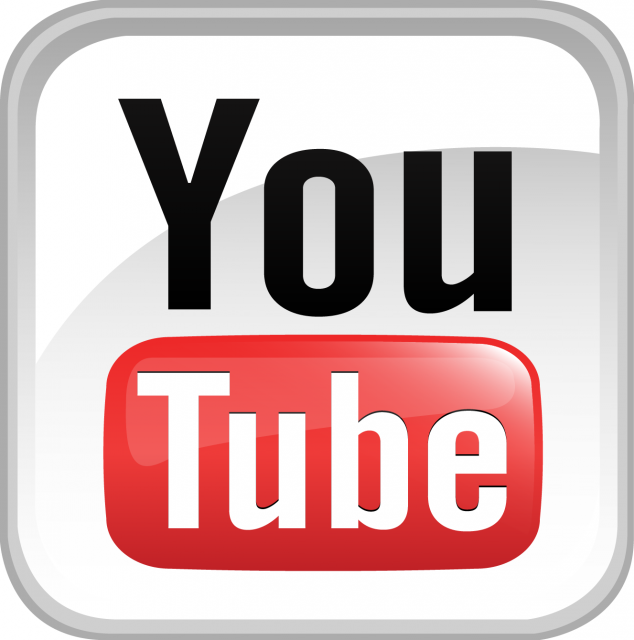 The 30 Day Video Marketing Challenge has commenced! I have done challenges like this one in the past and saw an increase in my social media interactions, followers, and business. Now, I am doing this challenge again!
Video marketing is a simple way to boost your business and introduce yourself to more people. It is refreshing to see people's faces and hear their voices.
At first video marketing may be nerve wracking. You may not like the sound of your voice or think you look weird. That's normal! As you become more comfortable you won't even notice those things.
Subscribe to my YouTube Channel: Ajomi8