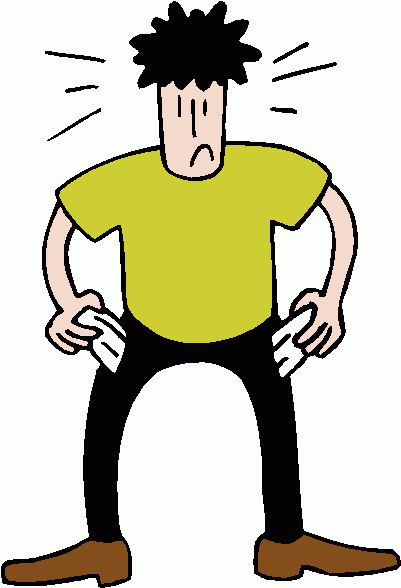 What do you regret most so far in life?
I regret that I helped so many people for free or for little pay. I'm a helpful person; it's in my nature. And yes, I regret helping MANY people. No, I don't see the lesson. My hindsight is not 20/20. I fuckin' regret it. I should've said, "NO!" I should've said, "Fuck you. Pay me." I should've sent invoices. I wasted a lot of time helping people build their dreams and go about their lives. I don't dwell on it, but I do regret. If I could go back in time, there are several people I would not have helped.
Before you go leaving comments of looking at the bigger picture or building my karma, let me make it clear: I SHOULD NOT HAVE HELPED MANY OF THE PEOPLE I HELPED!
I'm secure in saying this. I mean it 100%. My advice to anyone reading this is to learn to say NO or don't be reluctant to say how much it's going to cost the person. There's a difference between bartering services and someone getting something for free. There's a difference between a friend who's going through a hard time and needs support and someone who knows you're going to say "yes". SET BOUNDARIES!
Your turn. What do you regret?