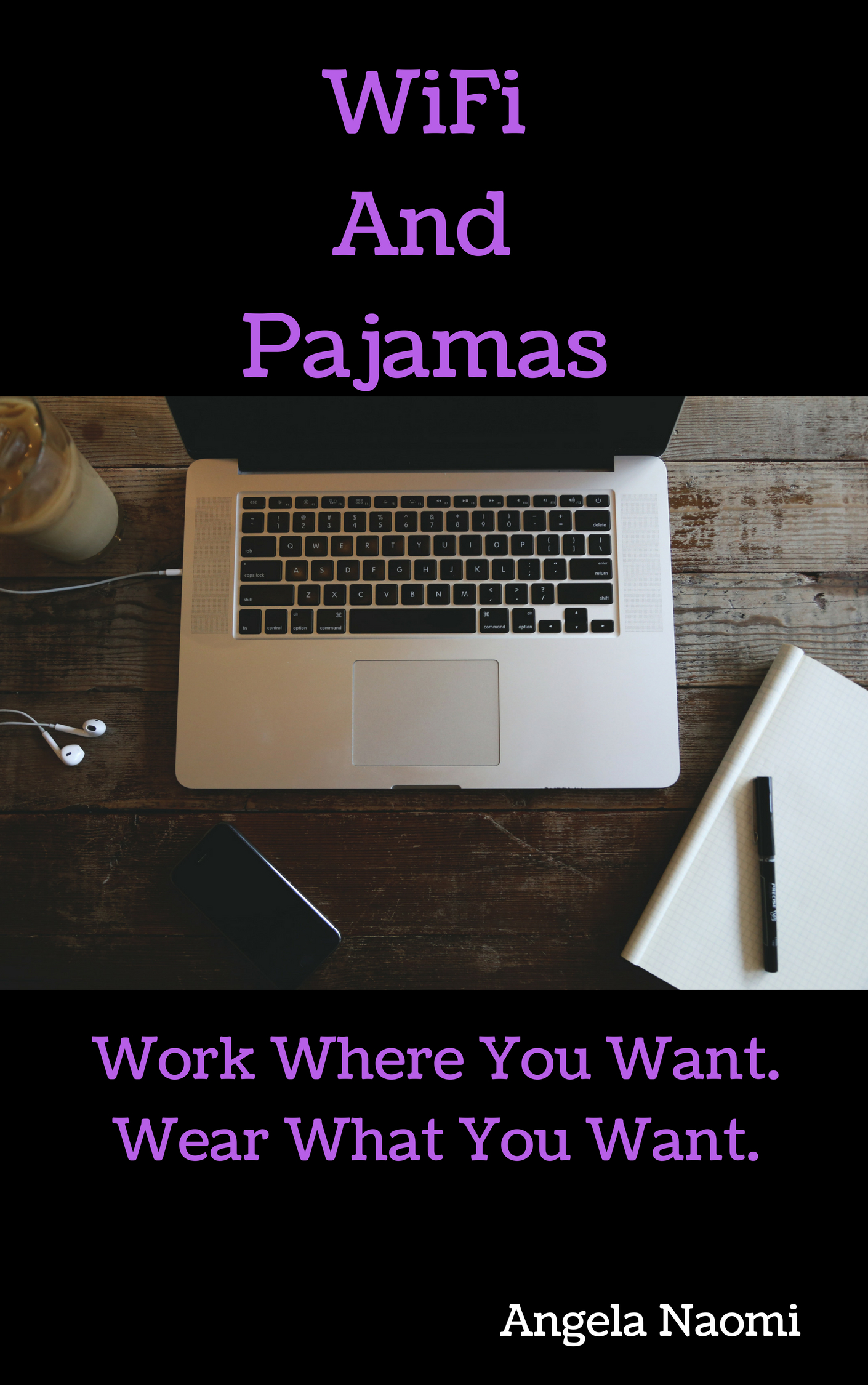 I love giving away free stuff and I love sharing knowledge. #TheMoreYouKnow
My FREE gift to you is my eBook, "WiFi and Pajamas". In this book, I'll tell you how I got into online marketing and my 4 major keys for getting started on the right foot.
Honestly, I wish someone had told me these things years ago. I had to learn the hard way, but now I'm paying it forward. I don't want anyone else to learn the hard way.
WiFi and Pajamas is more than an eBook so download your FREE copy and get ready to find out how you can get WiFi and Pajamas gear, daily motivation, and access to the Facebook group. Oh yes, I have a group where I will teach you some pretty cool things that will help you start earning money online.
Get your FREE copy of WiFi and Pajamas HERE